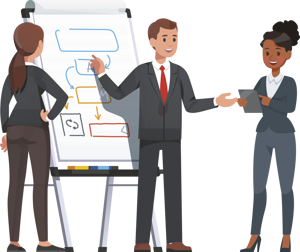 Topics that will be dealt with:
These 2 topics are presented at the same venue the one after the other.
FINANCES - school budgets, determination, exemptions and collection of school fees, financial policies, risk management and insurance, financial reporting.
WHAT MAKES GREAT BOARDS GREAT?
Juristic personality and the implications there of, role players in the SGB, the relationship between governance and management, the virtuous cycle of respect, trust and openness.
Who should attend: * SGB Members, principals, treasurers, financial officers, chairperson, human resource
Presenter: Hennie Combrink